Description
TC1 SWEAT IGNITION Workout Enhancer Topical Fat Burning Gel,Same Day Shipping!!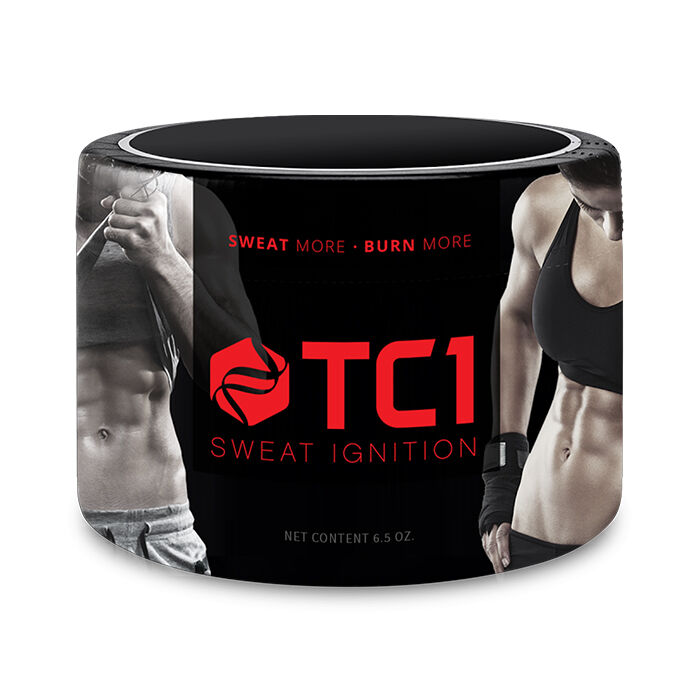 Looking for a quick and easy, natural way
to relieve pain? This potent gel doubles as a topical, non- drug, pain relief
gel, soothing soreness and easing minor pain! Our expert blend features the
natural ingredient Capsaicin, which stimulates the release of your body's
natural compounds involved in communicating pain between your nerves and spinal
cord, and decreases the intensity of those pain signals in your body, providing
nearly instant relief. In addition to its benefits as a pre-workout gel, TC1 is
a go-to post-workout, non-drug, pain reliever following an intense workout
session.
SMASH ALL YOUR BARRIERS -WATCH YOURSELF
LOOK AND FEEL BETTER THAN EVER!
TC1 Gel helps to:
-Sweat more. Burn more.
-Tone & tighten problem areas
-soothe tight muscles
-ignite your workouts
TC1Gel product development team wanted to
create something that the market has never seen…the result was the most
advanced topical pre workout. This topical pre-workout contains an array of
special ingredients. Pairing those with our blend of raw ingredients is what
sets TC1Gel apart from others.