Description
Pure Garcinia Cambogia with 75% HCA, Safe Weight Loss Herbalist 60 Caps (DW335)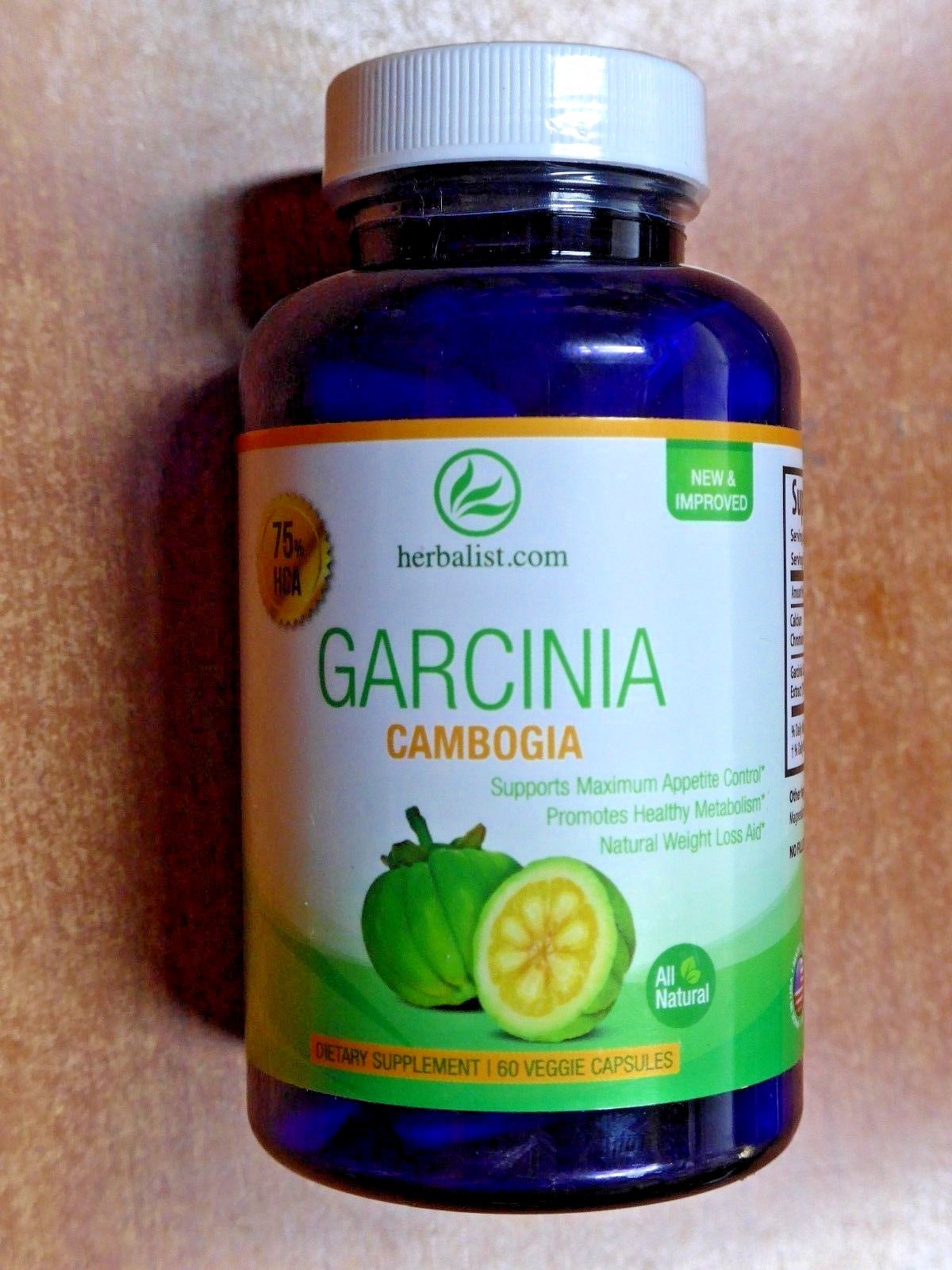 Item is new and factory sealed. Packaging may have some cosmetic damage. May NOT ship in original packaging. Includes all items seen in pictures ONLY! Actual item pictured.


ADVANCED FORMULA HELPS NATURALLY REGULATE THE BODY'S FAT STORAGE AND CONTROL CRAVINGS
CURBS APPETITE WITHOUT CHANGES IN MOOD, UPSET STOMACH, OR SHAKY FEELING
Our prices are very competitive, we are not required to accept best offers, and generally will only do so if an item hasn't sold for a significant amount of time.