Customizable Slip-On Sandals : Benassi
#Gadgets #Tech #trends #design #holiday
Customizable Slip-On Sandals : Benassi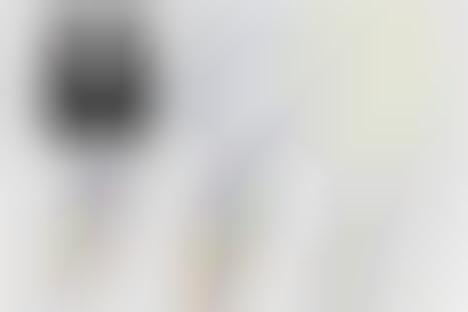 These Nike 'Benassi' Sandals Come with Six Different Branding Options
Those looking for a comfortable footwear option to sport throughout the warmer months of the year might just find what they're looking for in the new Nike 'Benassi' slip-on sandals.
The revitalized slides come in three different colorways: black, white, and cream. On each of these colorways, the brand's iconic Swoosh logo is included in a matching imprint, however six differently colored stick-on logos come with them. This enables consumers to adjust the colorway to their personal preference, and even switch it up later if they grow bored with it.
The selection of sandals is set to release on February 15th, from Nike retailers, the brand's in-store locations, as well as online. All of the sandals are priced at $45 USD each.
Image Credit: HYPEBEAST
[ad_2]